Welcome! It's my first Wrapping It Up! post and I'm so happy about it! If you have no idea what I'm talking about click here.
Wrap Up
July was a good reading month for me. Overall I read 5 books and 2 short stories.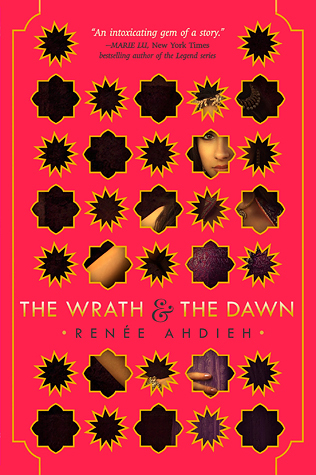 The Wrath and The Dawn by Renee Ahdieh
5/5 stars!
I truly loved this book. It is such an emotional rollercoaster full of strong willed female characters, amazing descriptions and quotes. You can check out my spoiler-free review here.
The Selection by Kiera Cass
4.75 or 5/5 stars
I can't decide if I loved it enough to give it a full 5 so I thought I'd settle with a 4.75. It's such a guilty pleasure read and it could get me out of any reading slump.
Comment down bellow please if I should make a review for this book or for the series (only book 1,2 and 3).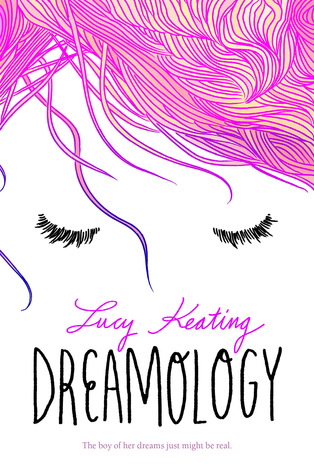 Dreamology by Lucy Keating
2.5/5 stars
There were some parts I liked about this book and the concept was very interesting, the idea was unique but it felt flat for me. I started this in june and I put it down because I couldn't get past page 150. I decided to finish it during the booktubeathon so I would be happy with myself. I didn't enjoy it, it just wasn't for me.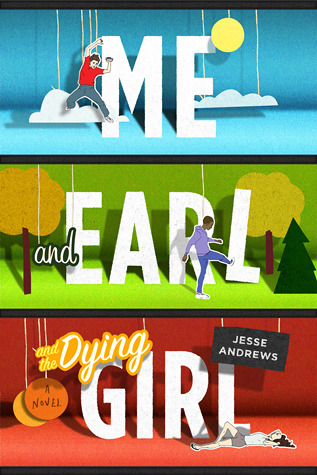 Me and Earl and the dying girl by Jesse Andrews
3/5 stars
I would've liked this book waaay more if it wasn't written in the way that it is. I didn't enjoy reading those words and I wouldn't recommend it if you are like me, meaning you hate those who speak using ugly words and who swear. No. Just no.
I gave it 3 stars because I did enjoy seeing Greg's journey and seeing Rachel (love her!) but those words ruined this book for me.
The Crown and The Arrow 5/5 stars
The Mirror and The Maze 5/5 stars
I don't even care these were 9 pages each. Shazi and Khalid were in them so that's how you know they're good books.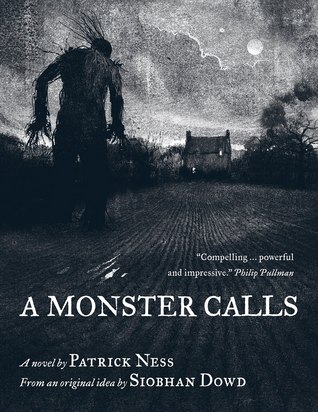 A Monster Calls by Patrick Ness
I haven't finished this book actually, I am half way through. It's 7pm though on July 31st so I hope to finish it tonight.
I am enjoying this book but I am reading 1 chapter a day, don't ask me why.
Haul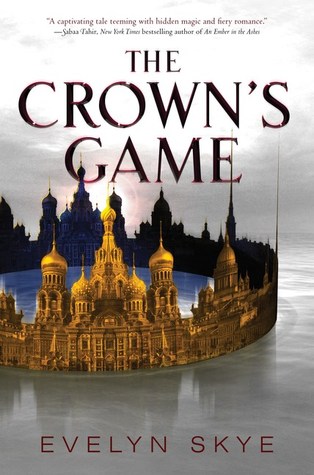 This month I only bought 3 books (I also ordered another 2 but they didn't come so you'll see them in my Wrapping It Up! August 2016).
The Rose and The Dagger by Renee Ahdieh
The Secret History by Donna Tartt
The Crown's Game by Evelyn Skye -@thequirkyreaders is reading it in August! come and join!
Bookmarks of the month!
I decided to show you what bookmarks I used this month, I thought it could be fun!
That's my little sister's hand by the way, not mine :))))
I've been loving my nerdygrldesigns bookmarks! If you want to see my collection, click here. Melisa has an etsy shop ( https://www.etsy.com/shop/NerdyGrlDesigns?ref=l2-shop-header-avatar ) and an account on instagram. She is lovely and I love talking to her. If you want to buy anything from her shop, I got you covered! Use the code NERDYGRLREP16 for 15% off!
I've also been loving this bookmark I got while I was in Greece in June/July. It has the most gorgeous view and it's a pleasure to look at it everytime I read *which is often haha*.
Lastly, I wanted to show you another favourite of mine which is a movie. I have read the book The Giver a while back and I loved it a lot. I soon watched the movie which I loved and now, 7 or more months later, I decided to get in on DVD and rewatch it! I loved it even more the second time around.
That's it! My first Wrapping It Up is over! I really hope you enjoyed this post as I worked hard on it. Do you think it's too long and I should separate my Wrap Ups and favourites from my hauls or should I leave it like this? Feedback is very appreciated!
Love,
Alexandra.