Hello!
Sorry for my very long absence but there's nothing I can do about it, school always gets in the way.
If you need some good books for the summer time, to bring on vacation or just read at home, keep reading.
Ever since I saw Jananee's post about her Seasonal Anticipated reads a few months ago, which you can find here, I knew I wanted to do my own, so here it is.
I'm so excited for summer, for the hot sunny days, the gold rays of the sun, the adventures, travelling and new experiences, but I'm also very pumped about some awesome books that are coming out during June, July and August.
---
                                                                     June 2017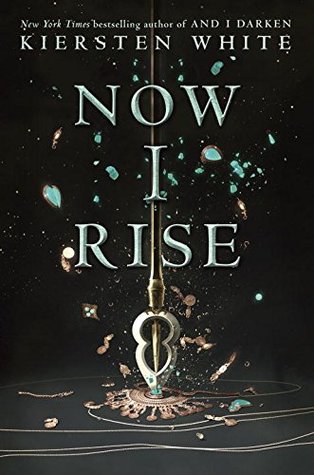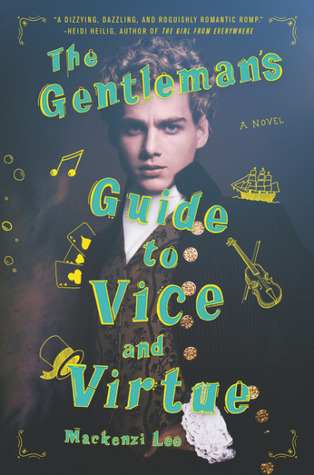 Now I Rise by Kiersten White: June 27th
I read And I Darken by Kiersten White last December and it was such a good book! The ending was awesome and I think I speak for everyone who read it that we need more of our beloved characters, Lada and Radu. Also, the cover is as gorgeous as the first one, maybe even a bit better.
The Gentleman's Guide to Vice and Virtue: June 27th
"The Gentleman's Guide to Vice and Virtue" is a YA historical fiction with LGBTQ+ elements featuring an European adventure, from Paris to Venice, about Henry Montague and his companion, Percy, who are going to Henry's family estate and the adventure goes from there.
Song of the Current: June 6th
I don't know much about Sarah Tolcser's novel, but I've seen it quite a lot on Instagram and there are very positive reviews about it. From what I can gather, it's a fantasy novel set along the waterways of a magical world and I think it features some pirates and a badass heroine, Caroline.
Once and For All by Sarah Dessen: June 6th
Again, as the previous book, I've seen this a lot on Instagram and Youtube and it sounds like a cute, fluffy contemporary, perfect for the summer. I think the main character is a wedding planner or she's getting married but, either way, I'm really excited for this book, which is described "as bubbly as champagne".
Maybe In Paris: June 20th
This one is a contemporary that features fun adventures from Europe, but also some diversity. The main character's brother has autism and has tried suicide, and the main character has anxiety, although not diagnosed. The author, Rebecca Christiansen, said that she doesn't consider it own voices, but she also had anxiety and wasn't diagnosed, and her brother has autism. This book is inspired by their stories.
The Unlikelies: June 6th
What intrigued me about this book was the cover, not gonna lie. Once I actually read the synopsis and saw that it's "part The Disreputable Story of Frankie Landau-Banks", which is one of my favorite books, I knew I had to include it here. That small line sold me. It follows Sadie, who is a senior in high school, and she suddenly becomes internet famous, her summer taking an unexpected turn.
Down Among The Sticks and Stones: June 13th
This is a companion to Every Heart a Doorway, which is one of my favourite books. It follows Jack and Jill, twins, and the magical world they went to before the events of Every Heart a Doorway, which you can find a review for here .
Spellbook of the Lost and Found: June 1st
I have no idea what this is about. The synopsis is very vague, but it sounds interesting, and the cover is beautiful. Read for yourself:
One stormy summer night, Olive and her best friend, Rose, begin to lose things. It starts with simple items like hair clips and jewellery, but soon it's clear that Rose has lost something bigger; something she won't talk about.

Then Olive meets three wild, mysterious strangers: Ivy, Hazel and Rowan. Like Rose, they're mourning losses – and holding tight to secrets.

When they discover the ancient spellbook, full of hand-inked charms to conjure back lost things, they realise it might be their chance to set everything right. Unless it's leading them towards secrets that were never meant to be found . . .
---
                                                                July 2017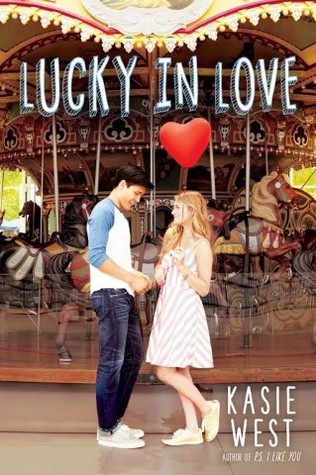 Because You Love to Hate Me: July 11th
Ever since this anthology was announced, I have been eagerly anticipating it. If you have no idea what this is, basically booktubers got paired up with authors like Marissa Meyer, V.E. Schwab, Renee Ahdieh etc and they are writing a short story together, all themed around villains. Some of my favourite booktubers, like Sasha Alsberg, and authors (hint hint Renee Ahdieh) are authors for this book and I couldn't be more excited!
Lucky in Love: July 25th
I haven't read a Kasie West book yet, although I need to. Lala from Booksandlala on Youtube read this early and said it was amazing. I trust her reading taste a lot so it got me ten times more excited to buy this novel when it comes out. It also has an interesting plot, about how winning the lottery can change one's life. Mark your calendars!
What To Say Next: July 11th
This book is about an unlikely friendship and also a mystery, I think. The two main characters, Kit and David, try to find out the truth behind Kit's dad car accident but "can their friendship survive the truth"? Julie Buxbaum is well known for her other novel, Tell Me Three Things, which I own but I haven't yet read. Have you? Is it good?
---
                                                               August 2017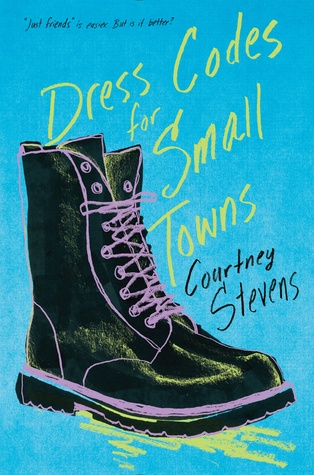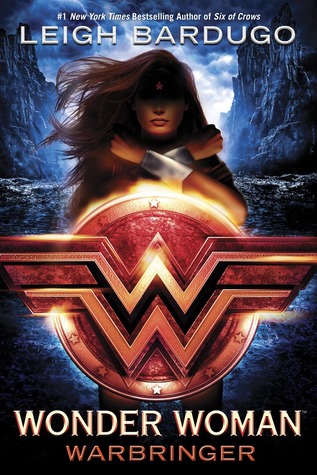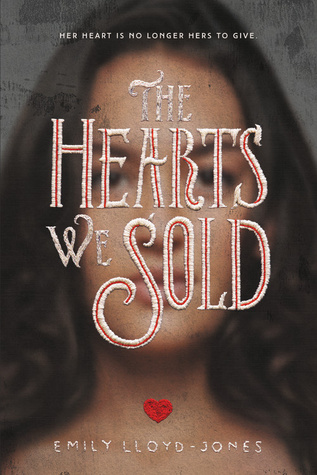 Wicked Like A Wildfire: August 15th
Ever since I read what this was about, it was on my wishlist. The synopsis is really confusing but this novel features a family with power to manipulate beauty, a curse and an attack. Also, Evelyn Skye, author of The Crown's Game, said the writing is very beautiful, and she is one of the most talented writers ever, so I trust her opinion.
This Is Not The End: August 8th
"On one cloudless, radiant summer afternoon, Lake Devereaux lost everything. The car crash claimed the lives of her best friend and boyfriend, the people who had become her family after her own fell apart. But she doesn't have to lose them both.

The development of resurrection technology has changed the world. Under the new laws regulating the process, each person gets one resurrection to be used or forfeited on their eighteenth birthday. Mere weeks away from turning eighteen, Lake faces an impossible choice."

The concept that this book is built around seems amazing. It immediately caught my attention.
Dress Codes for Small Towns: August 29th
This year I've been wanting to read more diverse books and I stumbled across this one recently. I didn't read the complete synopsis because I want to go into it blindly, but all I gathered is that the main character was in love with her best friends at some point in her life, a group she calls the Hexagon. I don't think it's my type of book but I do want to pick it up and see for myself.
Wonder Woman, Warbringer: August 29th
After reading the Grisha trilogy, Leigh Bardugo quickly became one of my favourite authors. I have yet to read the Six of Crows duology, but Warbringer is really high up on my TBR thanks to Bardugo's writing, amazing characters and beautiful antagonists (hint hint: The Darkling!). I have never read a superhero book but I hope I am going to enjoy this one. Some people have been getting ARCs (early copies) and they keep raving about it.
Zenith: August 1st
I don't have much to say about this one because I don't enjoy SF at all but I love Sasha Alsberg's booktube channel and I want to support her. Even though this genre is not my usual choice, I feel like I might enjoy this one since it sounds quite interesting and features awesome romance and a bloody baroness.
The Hearts We Sold: August 8th
The Hearts We Sold is not even out yet but it has a 4.34 on Goodreads. The people who read it early LOVED it and made me so excited to read it too. Especially Korrina, who works at Owlcrate, said it was a huge surprise and gave it 5 stars. I hope it will be as amazing as it sounds. It features a bargain with a demon or something like that.
I hope this post is helpful to you in one way or another! Let me know if you have any anticipated reads for this summer!